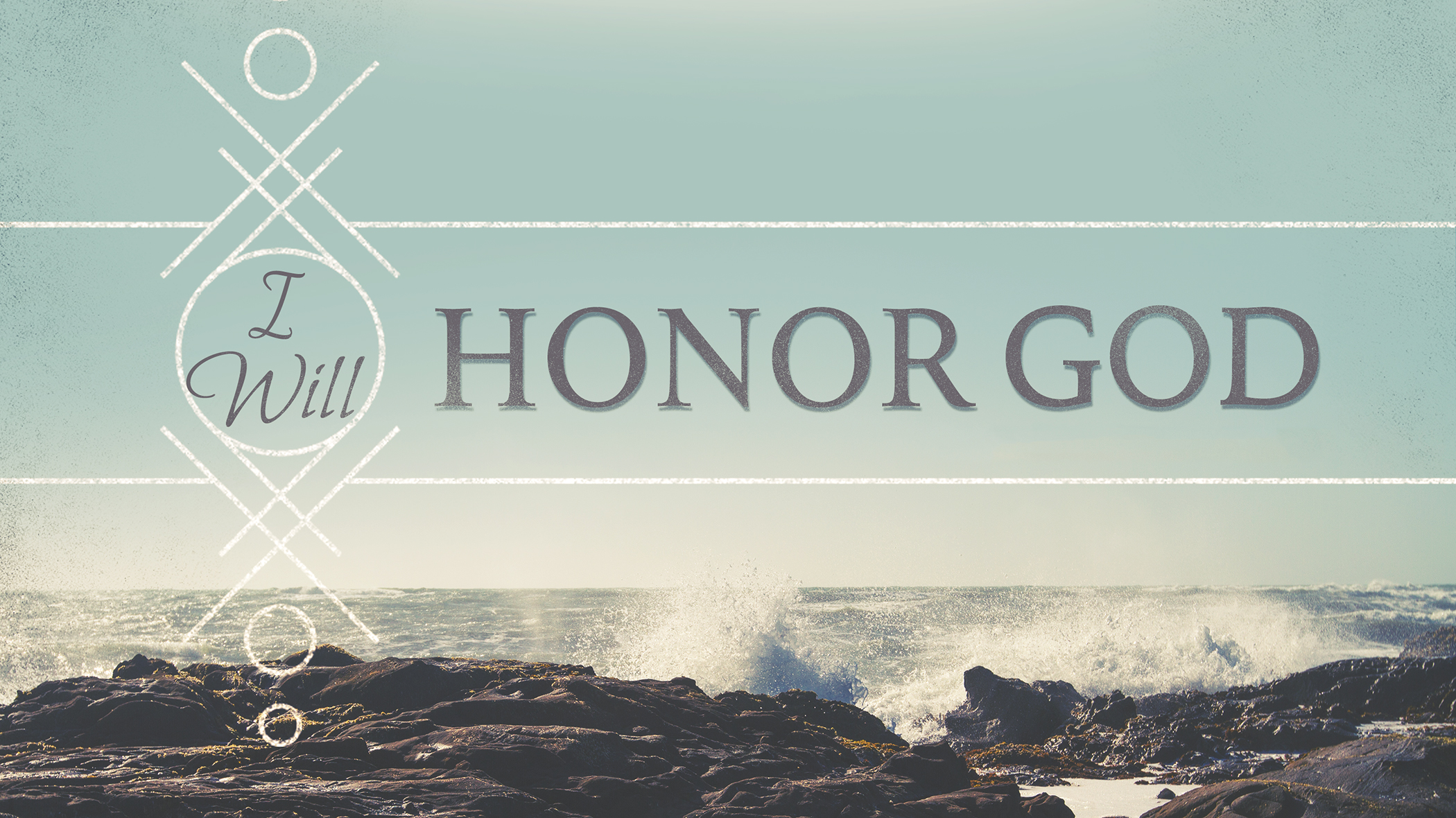 READ 1 KINGS 4:1 THROUGH 6:38
Solomon took on the temple-building project outlined by his father, David. The wisest man who ever lived began the project with one main goal.
"I intend, therefore, to build a temple for the Name of the Lord my God, as the Lord told my father David, when he said, 'Your son whom I will put on the throne in your place will build the temple for my Name'" (1 Kings 5:5).
Solomon, after seven years, completed what he set about to do for the glory of God. May your efforts in life be as focused on God's glory as were Solomon's efforts in building the temple. 
---
Prayer:
Father, may the work of my hands bring honor to You.