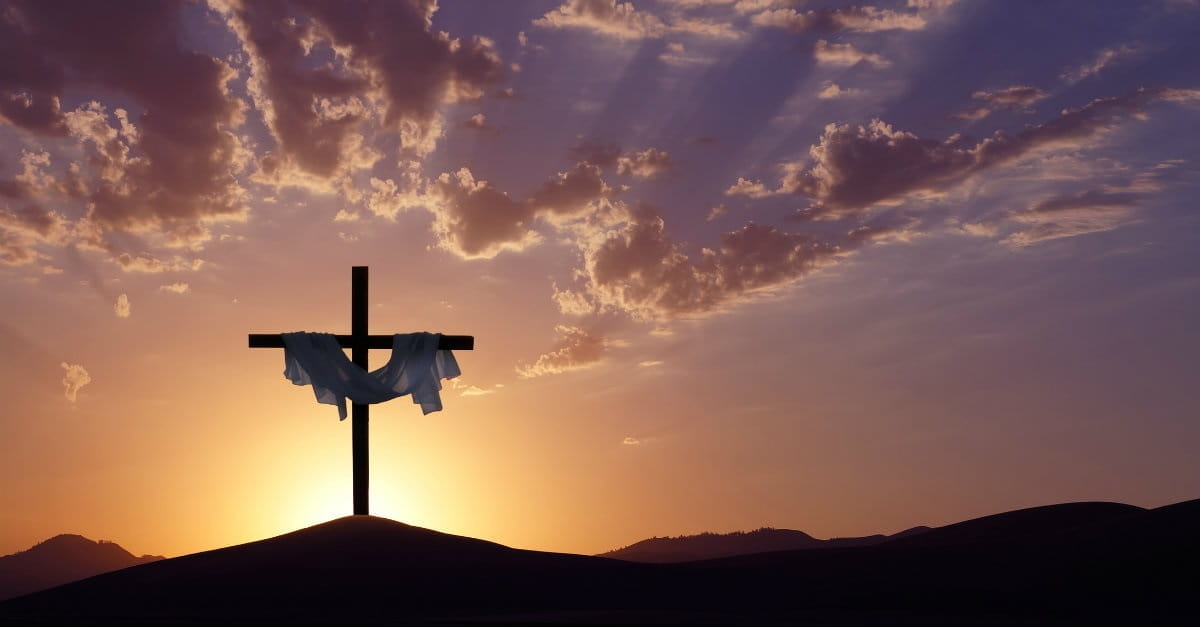 Most of those crossing the Jordan River to inherit the Promised Land were born in the desert. The generation before them had forfeited its opportunity by disobedience. They had followed their fear rather than the Lord. With firsthand knowledge of the benefits of walking with God and the dangers of turning from His Word, this second generation declared its intent to follow God. They proclaimed God was their God. Following Him would bring them to battlefields, but they would never again wander through a wilderness. They would have a home, an inheritance, and a hope. Association with God is voluntary. Everyone must decide how to live.
The question is not if you will face battles, but who will lead you through them?
The Lord's children are more than conquerors. A declaration must be made. Have you decided and declared that God is your God?
---
Verse
You have declared this day that the Lord is your God and that you will walk in obedience to him, that you will keep his decrees, commands and laws—that you will listen to him. – Deuteronomy 26:17
---
Prayer
Lord, I declare: You are my God.