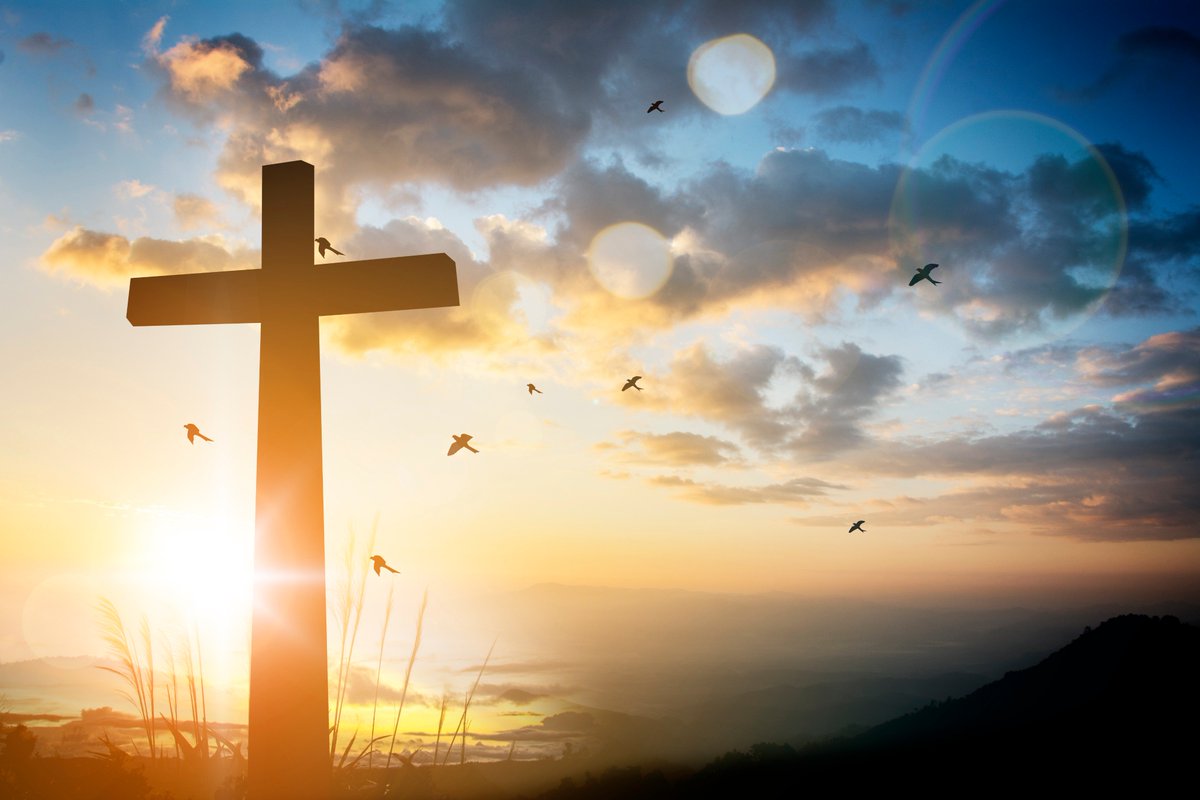 Have you ever been in a church service where you sang "Just as I Am" or another song a multitude of times while the pastor continually invites people to come forward? Sometimes humans are slow to respond to the Holy Spirit's prompting.
That is not so in today's Scripture reading. This picks up in the middle of the story of Philip and the Ethiopian eunuch—a man of importance in his country. God had directed Philip to go to a certain place, where he found the man reading Scriptures and not understanding them. As Philip explained the Scriptures about Jesus, the man instantly believed.
As they traveled along the road, they came to some water and the eunuch said, "Look, here is water. What can stand in the way of my being baptized?" (Acts 8:36).
The beautiful thing about this passage is not only the miraculous way the Holy Spirit led Philip to the Ethiopian, but that the Ethiopian, feeling the Holy Spirit's draw in his own life, instantly responded. Nothing is more exciting than a changed life!
Challenge for Today: Are you ready to instantly respond when the Holy Spirit speaks to you?