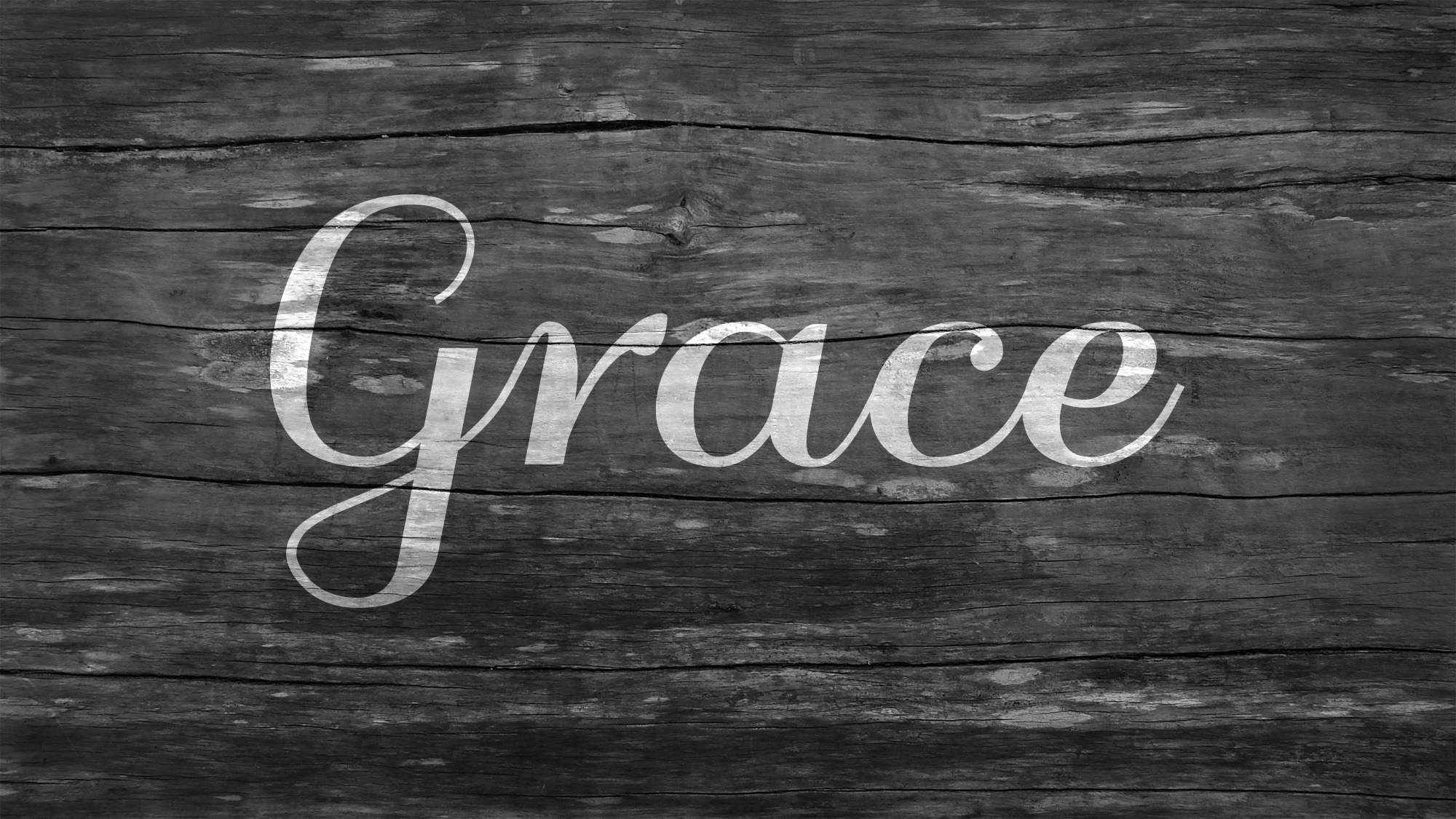 READ GENESIS 26:26–31
When others mistreat, misuse, or misjudge us, our first reaction is one of mistrust. It is good to be cautious of those who have hurt us before. A little initial skepticism is natural, as was the case with Isaac when some previously not-so-friendly neighbors came asking to be friends again.
Isaac asked them, "Why have you come to me, since you were hostile to me and sent me away?" (Genesis 26:27).
Isaac and these men were able to formally reestablish their relationship. As difficult as this might have been for Isaac, it was more important for him to be a part of his community than to go it alone. Good relationships with your coworkers, neighbors, or family members may require you to give up your natural mistrust.
Challenge for Today: 
Work toward rebuilding a relationship by extending grace to a difficult person.